WE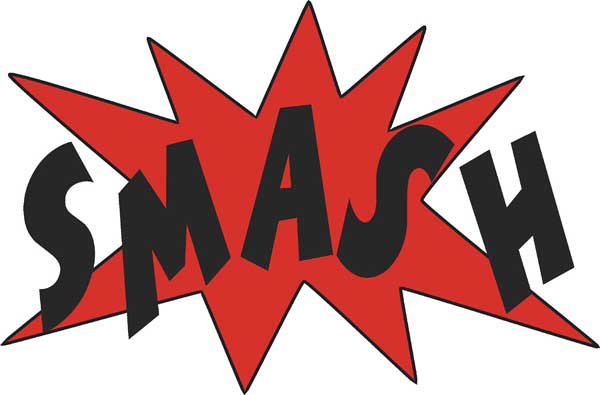 the Competition!
You cannot go wrong with any of our systems, but lets just talk about how our systems beat them in every category. You can Pay more, but you cannot buy a better system than Motorcycle Tunes, and thats a Guarantee! Built in Abilene, Texas since 1999, Motorcycle Tunes puts our customers first. We are the ONLY company with a lifetime warranty.
Motorcycle


Tunes
Platinum

Steel Horse




Platinum

MHI




Instruments

Kuryakin/MTX




Road Thunder

1000 Watt
Peak Amp

600 Watts




Peak

200 Watts




Peak

100 Watts Peak
400 Watt
RMS Amp

200 Watts




RMS

140 Watts




RMS

40 Watts




Rms

Amp stays
Cool to touch

Amp gets too




HOT to touch

Internal Amp




Gets HOT

Amp Stays Cool




Not enough power

4" Kicker Full
Range Speakers

4" Kicker




Speakers

4" Alpine




Speakers

MTX Speakers
4.0 Bluetooth
3.0 Bluetooth

No Bluetooth




Option

3.0 Bluetooth
Remote Control for
Bluetooth and Aux
<![if !vml]> <![endif]>

<![if !vml]> <![endif]>

<![if !vml]> <![endif]>

Lifetime
Warranty

5 Year




Warranty

1 Year




Warranty

1 Year




Warranty

Founded in




1999

2017
Price
$399.99
$579.95
$399.99
$299.99

We SMASH the competition, but people often want narrow their choices down and compare us side by side and see exactly how we measure us to them.

Motorcycle Tunes was founded in 1999, and Steel Horse Audio was founded in 2017 as they took over the sales of Uniq Cycle Sounds. In fact, Uniq Cycle Sounds purchased from us and resold our speakers before they started making their own systems. For an accurate comparision, we picked our Platinum System against their Platinum System. Steel Horse Audio claims their Platinum Speaker System to be 900watts plus, but Rockford Fosgate has the amplifier rated at 600 Watts MAX and that is only 100 Watts per speaker RMS. Our 1000 Watt Amplified Speakers with Bluetooth features a Cerwin Vega amplifier is rated at 400 Watts RMS, and is 200 watts RMS per speaker. So our system gives 100 watts more of actual RMS power to each speaker than Steel Horse's system.

We don't know them personally, but we do know every component they use in their systems, and if you want less power, lower volume, an amplifier that is well known for overheating, and to pay more, then they may have just what you are looking for.

We've been in business 18 years longer than them, our systems are MORE POWERFUL, LOUDER, AND Better in every way, plus LOWER Priced than Steel Horse.
We SMASH them in every possbile category.



Steel Horse Audio

Company Founded in

1999

2016

Comparing each companies top of the line system

Platinum Amplified Speakers

ST600 Platinum Speaker System

Speakers

4" Kicker Speakers

See below chart to compare speakers

4" Kicker Speakers

See below chart to compare speakers

Amplifier

Cerwin Vega Amplifier
See below chart to compare amplifiers

Rockford Fosgate Amplifier

See below chart to compare amplifiers

Bluetooth
Bluetooth Controller
with AUX Input
MTX Bluetooth Controller
NO AUX INPUT

Warranty

Lifetime Warranty

5 Year Warranty

System Price

399.99

599.99

Speakers used in system

4"Kicker KS-Series Speakers

4" Kicker Speakers

Speaker Peak Watts

150 Watts

150 Watts

Speaker RMS Watts

75 Watts

75

Sensitivity

88dB

88dB

Frequency Response

60-20kHz

60-20kHz

Amplifier included with system

Cerwin Vega

Rockford Fosgate

Amplifier Peak Watts

1000 Watts

600 Watts

Amplifier RMS Watts

200 Watts x 2

100 Watts x 2

Frequency Response

20Hz-30Hz

20Hz-20Hz

Heat

Aluminum Heatsink
Stays Cool to touch

Convection Cooling
Gets HOT when used, Too Hot to touch

Dimensions

1.4 x 4.02 x 6.61

1.53 x 4.25 x 6.75

Amplifier Retail Price

$299.99

$279.95
Disclaimer. The above information was derived from the website of Steel Horse Audio, Polk Audio, Cerwin Vega, Kicker, Rockford Fosgate. We are not associated with these companies and the information for comparison purposes only.